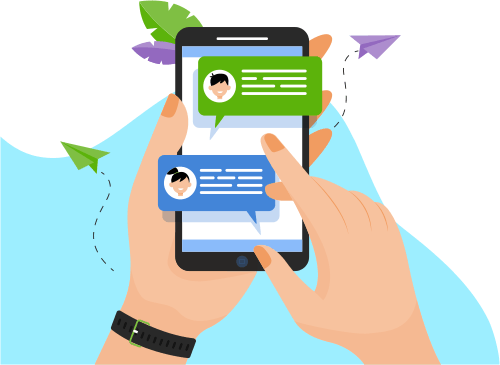 Now you can Instantly Chat with Hanist raj!
Skills
Programming Language
Development Tools
Database
Others
Web Development
Portfolio Projects
Company
Assistant System engineer
Description
Cleansing the data before loading to the target database followed by Creating procedure and function based on the requirements to load the data from source to target in sql through SSIS. 
Show More
Show Less
Description
Migrating from Mainframe technology to sql server through SSIS. Created lots of procedures and functions tonload the data. 
Show More
Show Less