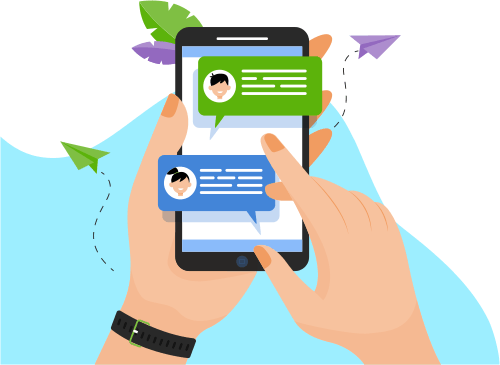 Now you can Instantly Chat with Edward!
About Me
I am a highly self-motivated person that thrives on doing my absolute best at the things I enjoy doing, I like to exceed what is considered the best of my ability, to achieve the goals that I have set for. I am a hardworking, highly proficient IT ...t of my ability, to achieve the goals that I have set for. I am a hardworking, highly proficient IT professional with 7+ years of experience and a real passion for programming web projects. A specialist in React.js, Vue.js, Node.js, Python, Django and Ruby on Rails, I take pride in coding to consistently high standards and regularly refresh my skills to ensure I keep up with ongoing developments. Readily embracing cutting-edge and popular technology, I have gained an in-depth understanding of Full-stack development including both Frontend and Backend development. While using multiple languages and platforms in the last few years, I recognize the subtle differences between each of them. I always use modern architecture and programming languages and it makes all my websites keep up to date. As a team player, communication with others is a must and I always try to listen and understand each other well and make all conversations funny
Show More
Skills
Web Development
Development Tools
Database
Programming Language
Software Testing
Mobile Apps
Others
Networking & Security
Operating System
Portfolio Projects
Description
A fullstack GraphQL banking application built using React, Node & TypeScript.
Functions
Login/register
Dashboard
Accounts
Transactions
Credit cards
Settings
Spending for this month chart
Dummy data generator using faker
Server side
Apollo Server
bcryptjs
cors
Express
GraphQL
faker
jsonwebtoken
TypeGraphQL
TypeORM
TypeScript
PostgreSQL
Client side
Apollo React Hooks
FontAwesome Icons
Material UI
Recharts
Formik
Yup
Show More
Show Less
Description
Library / Frameworks - MERN Stack (MongoDB, Express.js, React.js, Node.js)
It is hosted on AWS and using artificial intelligence and algorithm to get the most accurate nutrition method from big data and experts choice. I worked on both frontend and backend parts.
Show More
Show Less