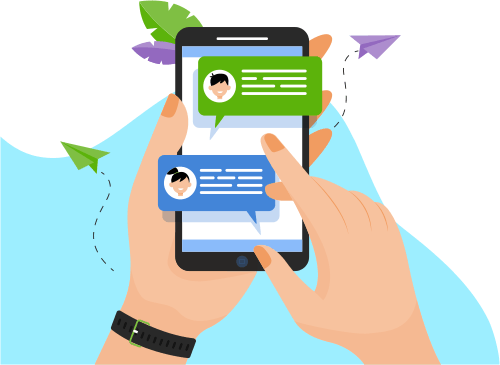 Now you can Instantly Chat with Shekhar!
About Me
Hello Greetings I have more that 6+ years of experience in programming. I'm specializing in Designing and Development with a focus on client satisfaction. My skill set includes the following:
FRONT - END TECHNOLOGIES
✅HTML
...
Show More
Skills
Web Development
Database
Programming Language
Data & Analytics
Portfolio Projects
Description
The rank-tree is an Online Test system for students. The main idea behind this project was to provide online education to the student. Admin can create the subscription plan for students and questions of a particular subject. Students can purchase the plan and give the test. The test paper is created automatically.
Show More
Show Less
Description
This is Saas which is used to provide customer advance while filing taxes.   Taxshield helps companies like crosslink to give out cash before the IRS processes the return which helps crosslink to retain employees. I can best describe Taxshield via the following: Technology Description: I have used Angular js rendering pages and performing api actions and Nodejs - this is being used for storing data from Call Tracking Metrics server onto the Firebase database. This has simple scripts which act as webhooks. Also, I have used ReactJs for generating data that is stored on Call Tracking Metrics website.
Show More
Show Less
Description
ActivePrime provides innovative, automated customer intelligence solutions helping more than 120,000 users in 42 countries. Their data quality and fuzzy search technologies enable our customers to generate consolidated, actionable 
Show More
Show Less