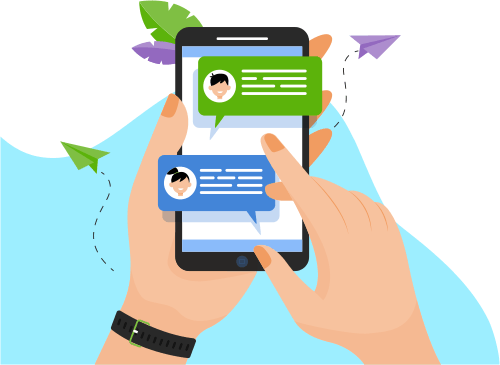 Now you can Instantly Chat with Nikhil pavan!
About Me
I am a programmer, specializing in the Back end development arena. For the last 4 years, I have been developing web-based applications using Java programming languages. I'm currently employed as a senior programmer at Capgemini. I'm hands-on ...programming languages. I'm currently employed as a senior programmer at Capgemini. I'm hands-on in all stages of the programming cycle, from planning and design to testing and deployment. No two days are the same for me; my tasks may involve analyzing algorithms, altering code, fixing bugs, brainstorming ideas, or integrating new systems. Something that I love about programming is the opportunity to work with people from a wide range of disciplines. The software development lifecycle involves working with so many different people and departments and, as a people person and someone who loves to build new relationships, it's great to be able to come together with other professionals who are striving towards the same goal.
Show More
Skills
Others
Web Development
Development Tools
Programming Language
Software Testing
Database
Data & Analytics
Software Engineering
Portfolio Projects
Description
Worked as Java Developer for Capgemini Internal projects as DDAB (Data Driven API Builder) is a simple web-based tool to accelerate API design first approach by generating Swagger API Artifacts for provided data schemas like JSON or XSD.
• Developed such a way like it provides out of the box support for Kong, SAP Management, Dell Boomi and Mulesoft etc.
• It automates and accelerates the API design and development processes was around 70?ster than the traditional API Design. Easy to configure and Supports Open API specification.
Show More
Show Less
Description
Worked as Jr Scrum Master for one of the Scotland project where I have followed 3 principles is transparency, inspection and adaption.
• I have created sprint planning, estimation, handling technical debt, tracking daily progress through stand up meetings.
• Designed and Developed PowerShell scripts and it automates and accelerates the User Stories/Epics creation into Azure DevOps was around 90?ster than the traditional approach.
Show More
Show Less