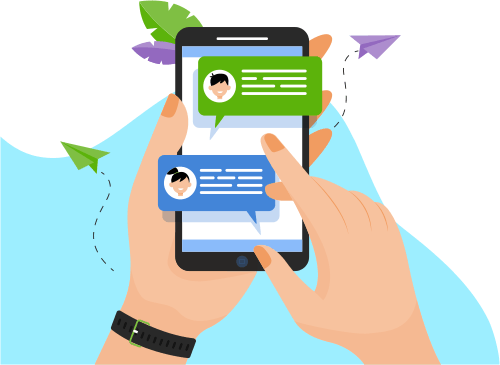 Now you can Instantly Chat with Estanislao!
About Me
???? I am a Full Stack developer, I enjoy and feel comfortable working both on the backend and frontend side. I love challenges, I seek to improve myself and incorporate new knowledge.
???? My work experience trained me in being able to fa...myself and incorporate new knowledge.
???? My work experience trained me in being able to face problems, act with patience and perseverance in the face of conflicts, and in dealing with both clients and colleagues.
???? I approached programming about 4 years ago when I started taking different distance learning courses. In November 2021 I graduated from Henry Academy's JavaScript BootCamp.
???????? I am currently participating in a project to develop a mobile application to rent books called Alquilibro.
???????? I am interested in jobs that allow me to develop my technical and social skills. I like to work in a team, and on those projects that challenge me.
???? I like to play sports, read, play the guitar, and dogs.
Techniques:
- HTML, CSS
- JavaScript
- TypeScript
- NodeJs | Express
- PostgreSQL | Sequelize
- MongoDB | Mongoose
- React | Redux
- React-Native | Expo
Softs:
- Teamwork
- Motivation to improve
- Persistence in solving problems
Show More
Skills
Programming Language
Web Development
Database
Others
Portfolio Projects
Description
Web application developed by a working group using the following technologies: NodeJS, Express, MongoDB (Mongoose), React and Redux. The frontend side was developed with TypeScript, and for the styles we combined pure CSS with Bootstrap. The result was an application where the user can both, create their own events and attend events created by other users, search for events available in the area, by name or by type of event. In particular, I focused more on server-side development (data model, database query, endpoints), although I also participated in some frontend components.
Show More
Show Less
Media
Description
Alquilibro is a mobile application developed with NodeJS, Express, PostgreSQL, React-Native and expo. The user will be able to upload books to rent, as well as rent books published by other users. It will have search filters, geolocation and payment system.
 
Show More
Show Less