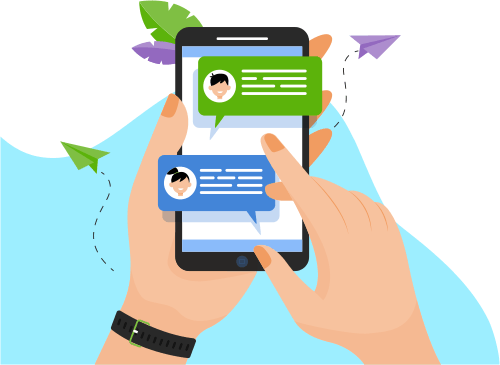 Now you can Instantly Chat with Divya!
About Me
Strong 3+ years of professional experience in software development and support in areas relating to Big Data, NoSQL, Relational Databases.
...
Show More
Skills
Web Development
Data & Analytics
Database
Software Engineering
Others
Portfolio Projects
Company
Foreign Workers Centralized Management System (Department of Immigration, Malaysia)
Description
Architecting, Implementing and troubleshooting all aspects of Cassandra. o Responsible for implementing Cassandra Cluster environment to best fit application performance, reliability and usage. o Working closely with development on implementation of queries, collections and documents. o Working with documentation team to ensure any issues affecting functionality are properly reflected in the documentation. o Exploring new tools in Big data to address customer problems. o Install, configure, update and troubleshoot of MongoDB and Cassandra environment. o Performed queries relating to Cassandra, Managed and maintained internal production databases. o Used DDL and DML operations in Cassandra clusters. o Analyzing tables and indexes for performance tuning and query performance in Cassandra. o Interacting with the team and resolving the technical and functional queries. Maintained clusters and monitored using Opscenter in Cassandra.
Show More
Show Less
Company
Rackspace Data Integration (Rackspace)
Description
Get data from Cassandra to Hadoop dynamically using Pig scripts. o Run the pig scripts on top of Cassandra cluster and get data from Cassandra and stored it in Hadoop file system. o Setup Cassandra cluster with replications and maintain the cluster up to date without data loss. o Export data from HDFS to MySQL tables using Sqoop o Export data from Hadoop Distributed file system to hive external tables.
Show More
Show Less