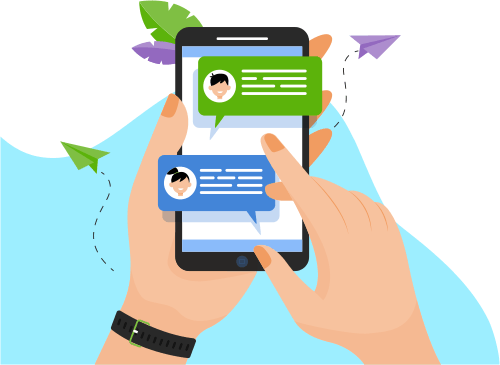 Now you can Instantly Chat with Pushpita!
Skills
Programming Language
Web Development
Database
Portfolio Projects
Company
Project Management Dashboard
Role
Full-Stack Developer
Description
Project Management Dashboard
Starting a project is easy but continue it with proper tracking is hard.
It is often recommended to use a project management system that keeps track of work done and manages the budget.
Many big companies use their own project management systems to track daily progress and manage deadlines.
It is a Full Stack Web development coding project which forces you to think creatively. UI and UX are the two most important parts of this project.
I have added this project instead of boring to-do list projects because almost everyone is creating it.
The project management system is quite similar to a todo app but with a twist and more challenging. It will help you to learn better UI and UX design.
Show More
Show Less