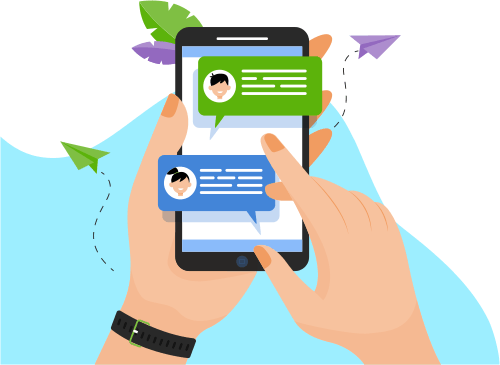 Now you can Instantly Chat with Sudheer!
About Me
An IT professional having above 6 years of experience, with an extensive knowledge and applied experience in Oracle EBS Applications, RICEW components, SQL/PLSQL, UNIX, Shell scripting 
...
Show More
Skills
Programming Language
Development Tools
Web Development
Database
Others
Operating System
Portfolio Projects
Description
E.ON UK is a British energy company and part of the global energy firm E.ON. It is the second largest electricity and gas supplier in the UK and one of the Big Six energy suppliers. It was founded in 1989 as Powergen, and was listed on the London Stock Exchange and was once a constituent of the FTSE 100 Index.
Worked on customization of conversions.
Communicating with Functional consultants and gathering requirement from them.
Providing technical solutions for the user requirements and integrate their solution with Oracle Apps.
Prepared technical documents (MD070) for reports.
Creating the scripts for executables and concurrent programs
Responsible for preparing procedures, functions, packages as per requirements.
Show More
Show Less
Description
Peugeot  is a French car manufacturer, part of Groupe PSA. Peugeot has received many international awards for its vehicles, including five European Car of the Year awards. In 2013 and 2014, Peugeot ranked the second lowest for average CO2 emissions among generalist brands in Europe, the Renault car maker group being ranked first, with 114.9g CO2/km. Peugeot is known as a very reliable brand, citing how its 1950s and 1960s models are still running in Africa and Cuba in the 2010s, where Peugeot is called "the lion".
Designing the business processes and their integration with the other applications
Documenting the gathered requirements
Develop a monitoring system to constantly monitor the BPEL and ESB transactions
Extensively used XSLT, XSD, and WSDL
Developed various Web Services using WSDL, SOAP and Oracle JDeveloper
Design and Developed ESB processes, configure database, file adapters and tuned BPEL and ESB processes
JMS adaptor was used for Producing and consuming the messages.
Involved in the deployment of BPEL, Mediator and ESB services on to the production server
Using EBS suite to Provide robust, consistent integration framework with extensive infrastructure based on SOA principles
Used Oracle ESB for content based routing with synchronous/asynchronous messaging techniques to ensure guaranteed notifications to approvers
Manage various modules of the implementation and update the status to the top management
Show More
Show Less