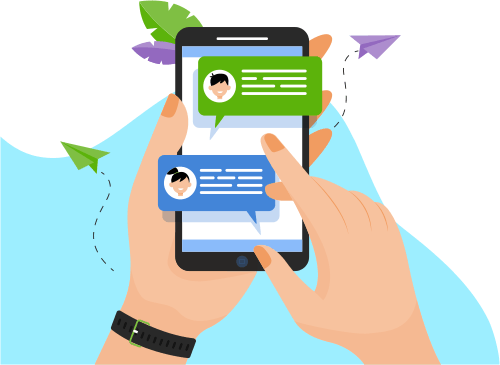 Now you can Instantly Chat with Arun!
About Me
Experienced software engineer at Aroha Technologies. Has expertise in web technologies like Node JS, React JS, Mongo DB, HTML, Javascript, and Cascading Style Sheets (CSS). Have worked on multiple projects on Reacts JS and node js as a stack in de...ading Style Sheets (CSS). Have worked on multiple projects on Reacts JS and node js as a stack in development
Show More
Skills
Web Development
Database
Others
Portfolio Projects
Role
Full-Stack Developer
Description
ShhParty App is a novel web and mobile platform that not only recreates a Silent Party virtually but allows DJs to share their creative music, grow an audience and make an income (selling tickets and collecting tips). ShhPartyers (app users), can attend the ShhParty right from their mobile device and dance/sing along in the safety and comfort of their homes or in person at the ShhParty venue. Application is built on MERN stack and React Native for mobile apps in which I am responsible for MERN stack development.
Show More
Show Less
Role
Full-Stack Developer
Description
Capability Application allows Organisations and individuals to evaluate how capable they are in a wide range of IT topics such as RDBMS, DW Concepts, Web Programming, and many other domains. This allows resources to see gaps, question their intuition or knowledge, and seek help in the right places.
Show More
Show Less
Description
Otaras is a regulatory and financial technology company formed for the specific purpose of developing powerful and streamlined workflow management, data management, and regulatory compliance solutions for all professionals across the municipal market. Role: React JS Developer.
Show More
Show Less