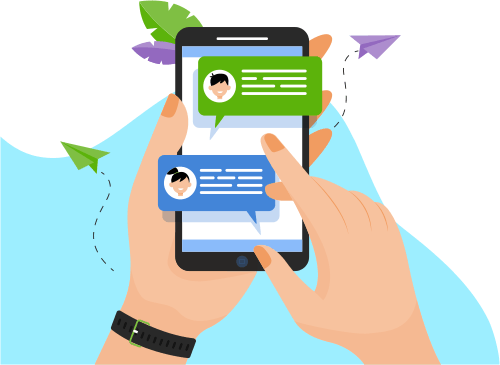 Now you can Instantly Chat with Dinesh!
Skills
Web Development
Others
Development Tools
Programming Language
Software Testing
Database
Graphic Design
Portfolio Projects
Company
Account Information and Refill (AIR)
Description
Working as a Java developer to develop some key features to improve the AIR System.
PC - Added Time Based Action (TBA) feature to improve the AIR System, TBA feature which
helps AIR system to provide detailed customer information.
PC - Added farthest expiry date across multiple offer IDs, This feature helps AIR system to
extend customers' offer lifecycle dates.
LCM - Upgraded libraries (ERE, Apache Commons-Codec, and Apache Commons-Net) version
to the latest and solved problems that occurred during LCM up-gradation.
Show More
Show Less
Company
New Generation Voucher Server
Description
Software Tester - Internship
Worked as a JUnit tester to verify and validate the Business logics of the system. Also worked on
developing the test scripts in terms of UI perspective for CI-CD pipeline.
JUnit Test Cases – To check the quality of the code using Unit Testing. It ensures that the
codes written in NGVS (New Generation Voucher Server) is up to the standards and to ensure
full coverage of functionality as per technical implementation. Increased JUnit coverage for
the existing NGVS code by more than 92% and ensured effective coverage of all the
branches.
JIVES – Test Cases written to ensure the user functionalities are met. Test Cases were unstable
and needed to resolve all unstable test cases to Stable.
JCAT – Same as Jive, required to change the Jive Platform to JCAT Platform which is more
efficient. Worked on few dependencies as per JUnit4 in pom.xml and made some changes
in test cases similar to importing required bundles and annotations.
Designed and developed web based Registration portal for 15 Years of R&D (Research and
Development) celebration at Ericsson's Gurgaon facility.
Show More
Show Less