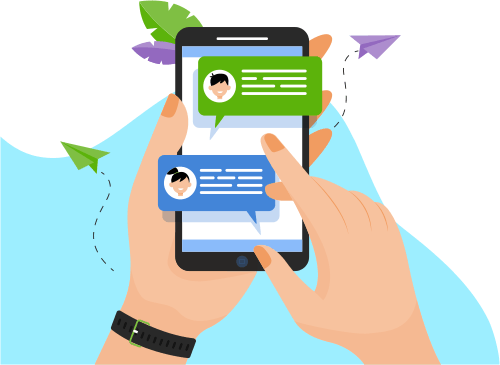 Now you can Instantly Chat with Dileep!
About Me
Expert Professional with 3 years of experience as Machine Learning/Deep Learning Engineer
Experienced in projects related to NLP, Computer Vision, Predictive Maintenance, Recommender Systems,Web Scraping
Skilled on utili

...

Skilled on utilizing tools like TensorFlow, PyTorch, Keras and Scikit-learn etc.,
Hands on Experience in building end to end processes and applications.
Strong Experience in handling relational databases like MySQL/SQL Serves using SQl.
Extensive Knowlede on building production ready models with accurate metrics.
Outstanding Skills in Data Analysis and Data visualization.
Strong Experience in creating docker image with ML/DL Models and deployed to AWS Lambda service / Flask API.
Experience in working with NO-SQL databases like influxdb.
Excellent analytical, negotiation & inter-personal skills with demonstrated communication and relationship management abilities.
Able to work in a fast paced environment and reached the stringent timelines.
Capable of adopting new domains, technologies, concepts and environments.
Show More
Skills
Others
Data & Analytics
Software Engineering
Web Development
Programming Language
Database