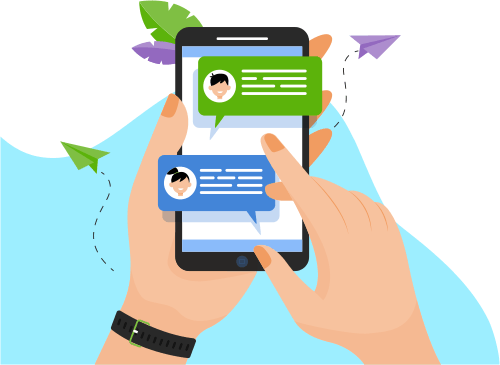 Now you can Instantly Chat with Manisha!
About Me
• Having 1.7 years of Experience in developing Web-based applications development using Ruby
on Rails framework.
• Good knowledge of software engineering best practices and processes in delivering high-quality
applications.
•...ftware engineering best practices and processes in delivering high-quality
applications.
• Good understanding of MVC architecture.
• Knowledge of Web-based programming HTML, CSS, JavaScript.
• Knowledge of creating RESTful architecture and JSON based web services from Ruby on Rails
(RoR) apps.
• Very good understanding of Software Development Life Cycle.
• Experience on working databases MySQL, Postgresql & SQLite.
• Hand-on experience with Third-Party tools and API integration
• Exposure in using Git, Github, Bitbucket and Heroku.
• Good experience of agile development using Project Management tools and Repository
Management System. 
Show More
Skills
Web Development
Others
Development Tools
Database
Operating System
Software Engineering
Programming Language
Portfolio Projects
Contribute
Populate users from XLSX / CSV files. Create contracts between plumbers & contract manager. Populate tasks by uploading BOQ (Bill of quantities) document. Assign / Reassign tasks to different
Description
Modpro is a web based application for managing and tracking plumbing industry raw materials and plumbers. The application consists of 5 different types users. Operation Manager, Contract Manager, Quantity Surveyor, Foreman & Plumbers.
Show More
Show Less
Description
Organ Tree is the next generation type of healthcare program. With Block chain technology at its core, our platform is a legal framework that aims to streamline networking between organ donors and medical entities. The end goal of the project is to solve a global crisis, which mainly concerns the lack of communication between people willing to donate organs and recipients struggling to stay alive with standard healthcare methods. Project is regarding management of donors, recipient and hospital staff
The project have following roles Donor, Recipient, Hospital Staff & Admin (Organ tree admin)
Show More
Show Less