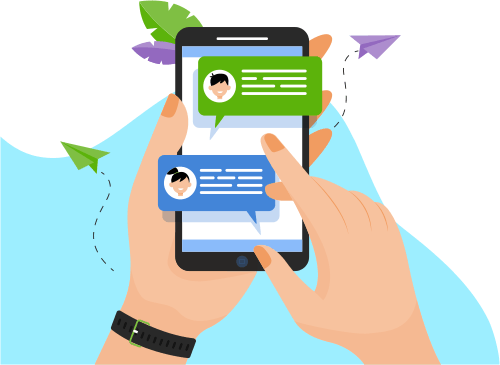 Now you can Instantly Chat with Chandranshu!
About Me
Worked with below Technologies
Backend development:- Technologies like Spring, java8, Spring -Web -flow , java streams, Servlets, ATG-Ecommerce, Hibernate,JPA,JDBC
DataBases : SQL and MongoDB
Front  end : JSP, JavaScript ,...erce, Hibernate,JPA,JDBC
DataBases : SQL and MongoDB
Front  end : JSP, JavaScript , Type Script, Angular
Devops : Docker .linux
Show More
Skills
Others
Software Engineering
Web Development
Database
Programming Language
Portfolio Projects
Company
Everything Everywhere(EE)
Role
Full-Stack Developer
Description
1) Working on CR and new UserStories.
2) Creatinn of LLDS.
3) Support SIT for Defect fixes
4) Production Support
Show More
Show Less
Company
Safety Monitoring workBench
Description
Responsible for understanding client Requirement.
Design and Develop the feature.
Support the UAT and SIT for defect fixes
Production Support 
Show More
Show Less