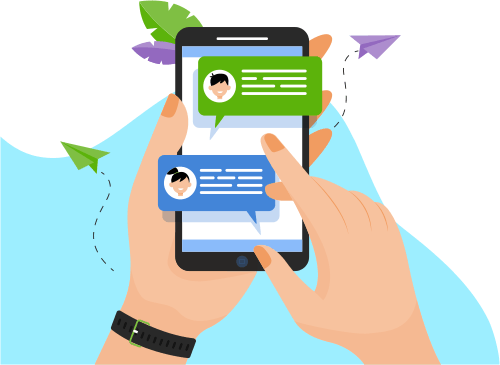 Now you can Instantly Chat with Jayant!
About Me
An astute Machine learning professional with 3.2+ years of functional experience in financial domain. Proficient in building regression/classification machine learning models with Python to deliver insights and implement action-oriented solutions ...ion machine learning models with Python to deliver insights and implement action-oriented solutions to complex business problems.
Show More
Skills
Data & Analytics
Development Tools
Programming Language
Database
Web Development
Operating System
Others
Portfolio Projects
Company
Business Assessment Based On Customer Contentment for Services Provisions
Description
Domain : Transportation and Logistics. Description : By using customer feedback data on aviation service, evaluate gratification of customer regarding services provided by airline. And developing a model to predict the customer satisfaction. This model also helps in improve service quality thus standard of service which will help organization to emerge as a global brand in aviation industry. Responsibilities: • Work on different stages of a data science / ML project - exploration and conceptualization, data preparation, model development and testing, monitoring and debugging, continuous improvement. • Conduct data analysis and derive insights using various statistical methodologies and data visualization techniques to help answer business-critical questions • Be a thought partner to the Product Managers and Business teams on anything related to data. • Proactively identify actions to capture value (e.g. customer segmentation, retention methods, and product success.) • Do experimentation and model tuning to get optimal results and develop more generalized model.
Show More
Show Less
Company
Predicting Power consumption
Description
Domain : Energy Description : Based on time series data on electricity consumption we forecasted the future consumption of energy to construct an efficient energy management system. Responsibilities: ▪ Design, develop and implement analytical solutions using a variety of commercial and open-source tools (common tools include Python, Pandas). ▪ Make impactful contributions to internal discussions on emerging machine learning methodologies. ▪ Investigate the behavior of input and output data numerically by using different tools and algorithms and optimize model's performance. 
Show More
Show Less