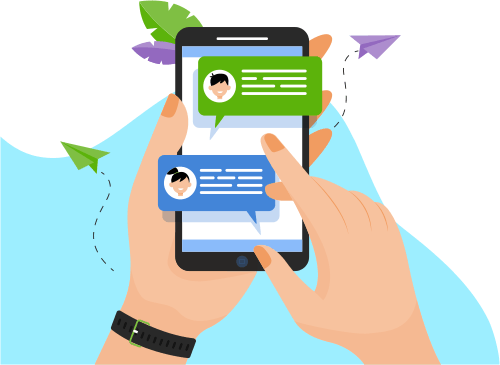 Now you can Instantly Chat with Nanditha!
Skills
Web Development
Programming Language
Operating System
Database
Others
Portfolio Projects
Company
Insurance Claim Application
Description
●Customer comes to branch and claim the insurance amount on the expiry of the account holder.
●Application helps to auto generate the claim from with the customer details. On the approver of the
BOM and CPC the claimant application will be uploaded to the Insurance company through API.
Show More
Show Less
Company
Secured File System
Description
●Secured File System application helps users upload the documents, these documents are stored in the
encrypted format, while viewing the documents the files get decrypted.
●User has the option to scan and upload the document.
●User can email the document from the application.
●Tracks the details of the document who have upload the document, view the document, and mail thed document.
Show More
Show Less