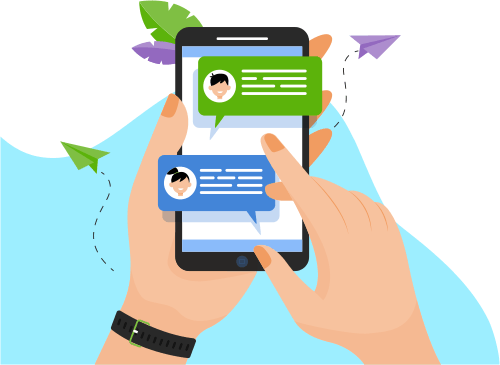 Now you can Instantly Chat with Saurabh!
Skills
Web Development
Game Development
Development Tools
Database
Operating System
Programming Language
Networking & Security
Others
Portfolio Projects
Company
Network Security of File Transfer
Description
Design Pattern is Microservices using Flask Framework and Python
Implemented Flexible APIs considering SignIn, SignUp, DataValidation, Session management, Token Authentication and Web socket
Pool Management using Redis.
Used MongoDB for DBMS and implemented separate DAO service using PyMongo plugin.
Used multi-threading to create Daemon Services.
Used WSGI servers - mainly Gunicorn.
Show More
Show Less
Company
AWS Based Library Management System
Description
Used Flask framework in Python for API creation and it's multiple layers. Used Pymongo ORM for MongoDB connection which is Database under the hood and created Student and Books collections, GITHUB
Show More
Show Less