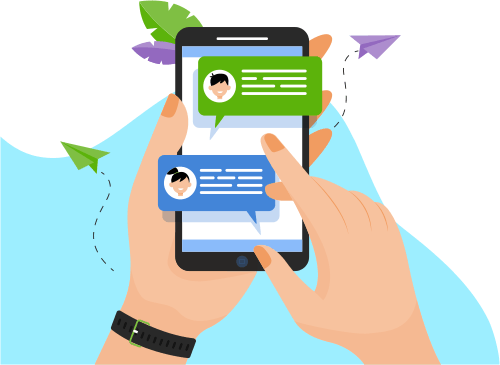 Now you can Instantly Chat with Rishi!
About Me
Enthusiastic Software developer eager to contribute to team success through hard work, attention to detail and excellent organisational skills. Carefully customizes each product to user needs and budgets. A clear understanding of development metho...efully customizes each product to user needs and budgets. A clear understanding of development methodologies and skilled in C/C++ & Python
Show More
Skills
Web Development
Data & Analytics
Programming Language
Software Engineering
Development Tools
Database
Others
Portfolio Projects
Company
Anomaly Detection & Time Series forcasting of Cisco Webex data
Description
Created pipeline for automatically doing anomaly detection of time series data collected across the servers. Coordinated statistical data analysis, design, information flow and performed documentation, and implementation of the Cisco Webex server data. Built library of models and reusable knowledge-base assets to produce consistent and streamlined business intelligence results for doing time series forecasting of Webex data. Used statsmodel, NumPy, pandas, Matplotlib, Sklearn for data analysis and plotting. Link:- https://github.com/kampaitees/Internship-Project
Show More
Show Less
Company
Criminal Image Search
Role
Machine Learning Engineer
Description
Designed and developed a web portal for doing criminal image searches from their database using Facial Recognition. Used Django as backend, python as a scripting language and libraries such as Numpy, Pandas and Keras for machine learning and data analysis. Analyzed crime data to give insights about the crimes happening, showing the correlation between the places and particular crimes to reduce them.
Show More
Show Less
Company
WIDECAPS: Wide Attention-based Capsule Network for Image Classification
Description
A research paper that proposes a new design strategy for Capsule Network architecture for efficiently dealing with complex images. It outperforms the top-5 performance on benchmark datasets CIFAR-10 and Fashion MNIST with highly competitive performance on the SVHN dataset. The proposed method incorporates wide bottleneck residual modules and the SE attention blocks to address the defined problem. A wide bottleneck residual module facilitates extracting complex features whereas, the SE attention block enables channel-wise attention by suppressing the trivial features.
Show More
Show Less