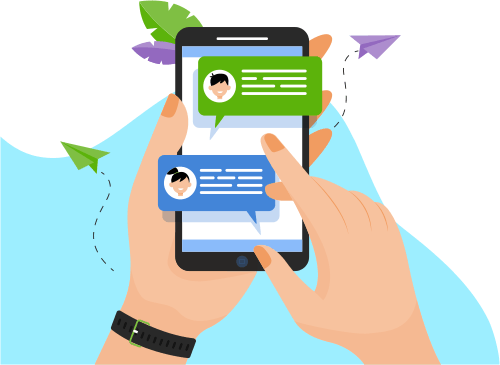 Now you can Instantly Chat with Sridhar!
About Me
Having 3.5 years of Experience in Data warehousing Technology on ETL Tool Informatica Power Center
Data processing knowledge in Designing and Implementing Data Warehouse applications, mainly Tran

...
Ability to rapidly grasp the new technologies and new concepts
Show More
Portfolio Projects
Company
Promotional Sales Data Mart
Description
This Data Mart is based on the advertisement Management System and the Retail Sales System. The main object of this Data Mart is to provide integrated information on Retail Sales System and promotional sales metrics. The Transformation System and the Warehouse are both hosted on Windows NT servers using Oracle 8i as RDBMS. Promotional Sales Fact, with several dimensions namely Customer Product, Store, Location, Promotion, and Time. Aggregate tables are built to improve query performance. The Objective of this project is to create a data mart for the analysis of Sales information in the company. This project involved designing and creating a data mart to fulfil their business study & analysis requirement.
Show More
Show Less
Company
American Health services
Description
This Data Warehouse is constructed to stage the Sales & Distribution and Inventory related data for Presbyterian Pharmaceuticals (Pharmaceuticals and Hospital related products). These applications cater to provide data to various marketing groups of a major pharmaceutical company. The project comprises of various applications across various platforms. The data is received from an external vendor, is processed and then loaded in various databases and supplied to the respective business owners for further analysis and processing
Show More
Show Less