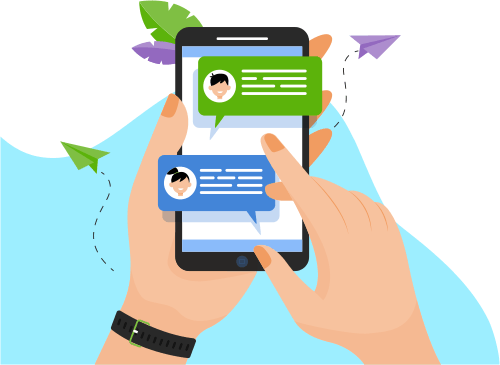 Now you can Instantly Chat with Shubham!
About Me
Experienced and motivated data scientist with experience in using predictive modeling, data processing, and data mining algorithms to solve challenging business problems.
...
Show More
Skills
Others
Web Development
Data & Analytics
Programming Language
Software Engineering
Database
Portfolio Projects
Company
Multi-Lingual Sentiment Classification
Description
Detected sentiments for comments over 100+ languages using BERT,XLM models by training only on data which has comments in English.
Show More
Show Less
Company
Jigsaw Toxicity Classification
Description
Performed Toxicity Classification on the basis of different parameters like race, gender and physical disability discrimination, abusive language, and verified whether these sentences are safe or not according to NSFW Criteria using FastText Embedding over Bi-Directional LSTM.
Show More
Show Less
Company
Emotion Based Counsellor Bot
Description
Created An Artificial Intelligence based Chat Bot using python. Counsellor Bot will mimic the characteristics and emotion interpretation skills of humans and generate response based on emotion of engagement.
Show More
Show Less