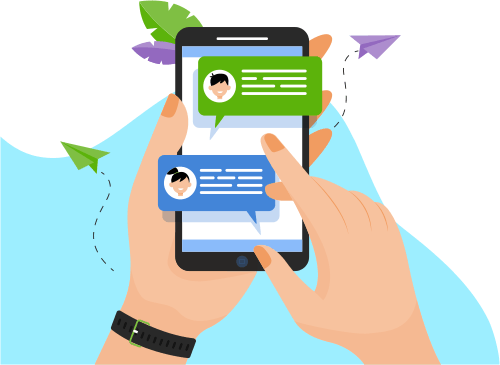 Now you can Instantly Chat with Mohamed!
Skills
Programming Language
Data & Analytics
Web Development
Database
Others
Portfolio Projects
Company
Recreation of Research papers for NLP based applications to identify the SOTA
Description
Identification of SOTA techniques in implemetation for NLP. Recreated multiple research papers from scratch to validate their accuracy and to incorportate for my own domain specific problems. PUBMED being the latest one to be implemented. Achieved an accuracy of well over 84 percent by stacking LSTM's and other sequence models.
Show More
Show Less
Company
Video Captioning System
Role
Full-Stack Developer
Description
Was responsible for developing a video captioning system from scratch, bottom up using SOTA techniques and optimizations. I achieved an accuracy of over 75%+ on various real world datasets. With the help of YOLO and object detection algorithms combined with a mixture of NLP to analyse the captions generated for the video, We surpassed the expectations set forth during the project starting phase
Show More
Show Less