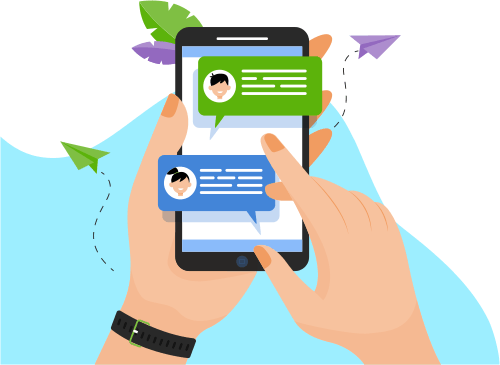 Now you can Instantly Chat with Piyush!
About Me
B.E. in Computer Engineering with hands on experience in website development and projects in Python. Interest areas include software development, statistical analysis, deep learning and database management.
...
Show More
Skills
Programming Language
Web Development
Data & Analytics
Development Tools
Software Engineering
Database
Operating System
Others
Graphic Design
Portfolio Projects
Description
Multiple data-sources are fetched from worldwide which contains varieties of metadata, confidential as well as non-confidential data that needs to be classified in personal and other information. Solution:  Scanner system is implemented which scans data from databases provided by user. We have created an API in Pipeline manner for Presidio Analyzer, spacy and some other custom classification algorithms. Handled backend to optimize code for multiprocessing tasks and asynchronous nature of response.
Show More
Show Less
Company
Online Bus Pass System
Description
There was time mismanagement for applying student pass owing to offline process where colleges used to ask for many documents and students used to submit physical form, which operator used to apply online on GSRTC server which used to operate in a time slot of 2/3 hours in a day. Solution:  We initiated a study where we first understood the entire process of applying pass and what are bottlenecks in the process. Then we as a team started working on developing solution so that student can apply for pass online & submit documents digitally and operator just needs to verify to make entire process seamless. I was working on frontend design and validation. We delivered the project in 2 months and were submitted to GSRTC for final review.
Show More
Show Less
Company
Image Restoration
Description
In the digital world where sending images over different platform has become a norm. Sometimes to deliver images different platform compress the original image and image can be compromised i.e. quality deterioration. Solution:  We studied research paper to learn about deep learning and started implementing solution to restore deteriorates images. We also created an interface where we can upload images and restored images can be downloaded. We developed solution for image denoising, artifacts removal & super-resolution.
Show More
Show Less