Venuturumilli V.
Profile with 5 Years of Experience with .NET, C#, JavaScript skills based in Bengaluru / Bangalore

Bangalore , India
Profile with 5 Years of Experience with .NET, C#, JavaScript skills based in Bengaluru / Bangalore
5 Years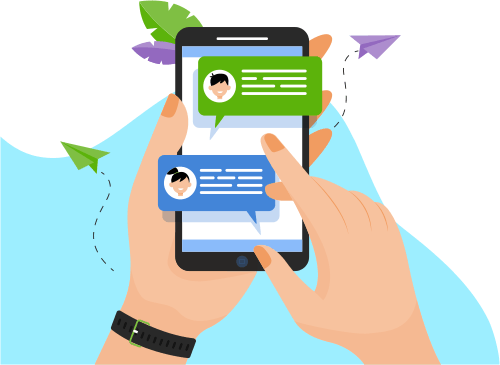 Now you can Instantly Chat with Venuturumilli!
About Me
4.10+ Years of development experience in Microsoft Technologies.
Good Experience in Web Applications.
Good Experience on Angular, C#.NET 3.5, ASP.NET 3.5/4.0, ADO.NET, SQL Server 2005 / 2008, MVC, Web API, Entity Framework, LINQ, JQuery, J...5, ASP.NET 3.5/4.0, ADO.NET, SQL Server 2005 / 2008, MVC, Web API, Entity Framework, LINQ, JQuery, JavaScript, HTML, and Ajax.
Good knowledge in WCF, AngularJS, CSS3, HTML5, win forms, JSON.
Good programming, analyzing and interpersonal skills.
Working knowledge in Responsive design.
Willing to take up challenging assignments on any Emerging Technologies. 
Show More
Skills
Web Development
Software Engineering
Operating System
Programming Language
Software Testing
Others
Portfolio Projects
Company
Billing & Gateway (US Healthcare)
Role
Full-Stack Developer
Description
This application provides a platform for the IPAs to do their billing by creating the claims and sending to the clearing house as EDIs and tracking the status of the claim using the application. End To End Tracking of the claim has been visually seen in the application.
Show More
Show Less