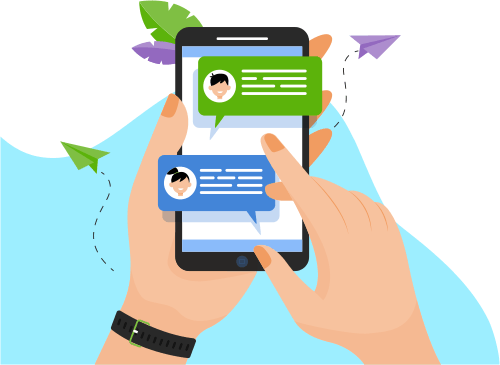 Now you can Instantly Chat with Ankit!
Skills
Data & Analytics
Programming Language
Database
Web Development
Others
Portfolio Projects
Company
CCAR PPNR Modelling
Description
Developed models on granular segments of balance sheet and income statement line items as part PPNR forecasting approach used for CCAR and IRRBB as mandatory compliance of Federal reserve.
• Responsible for data accumulation, transformation, and validation for end-to-end development of models underlying Underwriting & Advisory, Corporate Finance and Corporate Banks, forecasting next 9 quarters. Developed a statistically robust and stable model with a strong business rationale ensuring all key assumptions are reasonable and internally consistent.
• Worked towards understanding key PPNR challenges, kept close business involvement, and secured business approvals at every stage of the model development process.
• Designed Model configuration file, designed, and analyzed data transformations, developed expert judgement model documentation.
Show More
Show Less