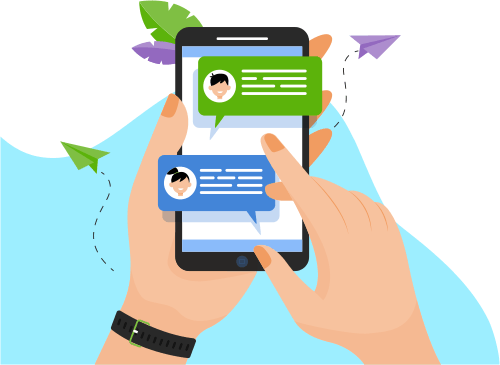 Now you can Instantly Chat with Arkam!
About Me
I am a BEng (Hons) in Software Engineering graduate with BTEC Higher National Diploma in Computing and Software Development. I'm currently living in UAE.
Also, I've more than 4 years' experience in IT field such as Web Dev... in UAE.
Also, I've more than 4 years' experience in IT field such as Web Developer and Designer, Graphic Designer and Data Analyst. Languages I can work with Java, C#.net, ASP.net, C++, JavaScript, jQuery, HTML, CSS and SQL etc. I am confident enough to be complete your project within given time period. I enjoy being challenge and work on projects that required me to work outside my comfort and knowledge set, as I'm continuing to learn new languages and development techniques are important to me and the success of your organization. I've attached my resume that details about my work experience in previous organizations that I've worked. If you have any jobs in your organization please don't hesitate to contact me.  I can be reached anytime via my mobile, +971556086223  or via email @ mohammedarkam3856@gmail.com.
My Website: http://arkam1.byethost12.com/
My LinkedIn: https://www.linkedin.com/in/mohammedarkam1991
Thank you for your time and consideration. I look forward to speak with you about any opportunities in your organization.
Show More
Skills
Web Development
Programming Language
Database
Graphic Design
Software Engineering
Others