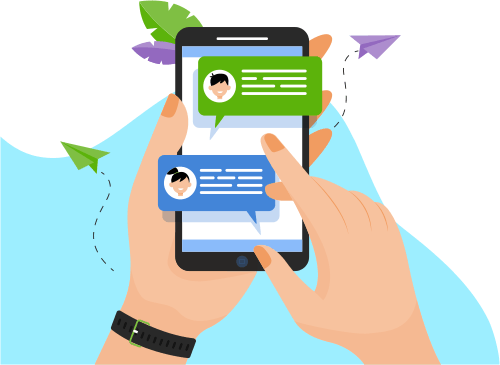 Now you can Instantly Chat with Kachukwu!
About Me
I have two years experience in data science and ML following a recent coursework in ML from college last year. I am immersing my skills in web development currently and should have featured projects soon 
...
Show More
Skills
Web Development
Data & Analytics
Programming Language
Database
Others
Portfolio Projects
Company
Predicting moisture ratio of harvested yam using Machine and Deep Learning
Role
Machine Learning Engineer
Description
This project entails the use of Artificial Neural Network, which is a concept of Artificial Intelligence and specifically Machine Learning to produce a model from dehydration experimental data variables (Temperature, Size, Drying Time) needed to predict the moisture ratio of yam material which is beneficial for further processing into flour, flakes, etc.
This is a supervised learning task as the variables listed above are the 'features' while the moisture ratio the 'label' was available for training the model initially.
This project also entails using Tree-Based Models to quickly develop a model using an automated machine learning library - pyCaret to predict the moisture ratio of a substance
The performances of the models selected (MLFNN, Extra Trees Regressor and LSTM) were compared and results drawn. 
Show More
Show Less