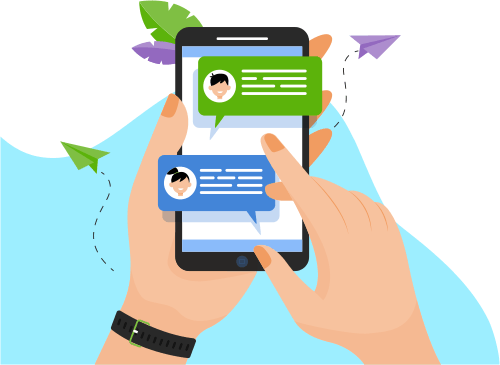 Now you can Instantly Chat with Bhakti!
About Me
This is Bhakti Ranveerkar, have 3+ years of experience as a Software Test Engineer and have done Manual testing with using Agile methodology, scrum, attended scrum meetings,sprint planning meeting, sprint review meeting, Retroceptive meeting, Func..., attended scrum meetings,sprint planning meeting, sprint review meeting, Retroceptive meeting, Functional testing, sanity testing, black box testing, retesting, regression testing, created test cases and track defect on JIRA tool .
Also worked on Automation testing, selenium with Java, TestNG Framework, Annotations, keywords, Assertion, Listeners, Database testing, API testing, with worked on Telecom domain project & Investment banking domain project.
Show More
Skills
Web Development
Software Testing
Database
Programming Language
Operating System
Development Tools
Software Engineering
Others
Graphic Design
Portfolio Projects
Company
Billing Management System
Description
Integration of sales and Customer Support teams with Back-office Operations and Finance departments. Employee of the organization use CRM applications that support customer facing activities such as sales, marketing and customer service whereas Back-office employees use ERP applications that support transactional, reporting and compliance activities. Manages every aspect of your customer interactions, provides powerful insight into the performance of your business and your staff, and drives user productivity. CVET will revolutionize how you manage your business and your employees manage their day. Achieve sustainable competitive advantage over the long term.
Show More
Show Less
Company
Corporate Finance
Description
Etoro provides financial services including microfinance. App provides us the access to the tools to help us make more informed investing decisions on devices. Covering Markets vertical, that creates a wealth of intellectual capital and functional expertise that is unparalleled in our industry. This is just to lead the market risk practice from the front with a sound understanding in areas of market risk, credit risk, liquidity risk, and stress testing for Rates, FX, Equity, and Commodities.
Show More
Show Less