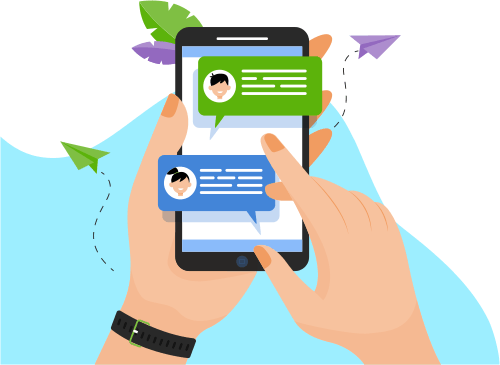 Now you can Instantly Chat with Dev sunil p!
About Me
Dear Sir/Madam,,
I would like to brief you about my work experience here to make enough technical points to be eligible for offering the above-said position.  
Firstly I would like to take this opportunity t...ring the above-said position.  
Firstly I would like to take this opportunity to give a brief about my technical skills in BI reporting.  I have approx 4 years of reporting tools experience. Have a Keen interest in Data Visualisation and Presentation. Worked on Reporting Tools like Tableau and Power BI. Have a very good understanding of Databases. Presenting large data sets into visuals and good coordination with the management/reporting team, always kept me high in my career. 
Secondly,  SQL\PlSql skills that acquired all these years are helping me in gaining a good understanding of Databases. It also helps me in understanding ETL  requirements specifications. Hence I could completely execute an End to End delivery on my own. 
Lastly, being passionate about training individuals I have very good knowledge of Teaching Methodologies and Techniques.  With such experience, I could prepare a well-organized training curriculum. And my mentoring experience in the IT industry will certainly help me in mentoring teams.  
My ability to perform at best during the Complex and Pressurised situations, always helping me in delivering estimated output in time. My nature of being calm and being in listening mode is always supporting me in understanding the problem and a proactive attitude is always a plus point in gaining the grip on the solution.  
With the above-given brief of my Skills and abilities, I believe that I could be the right choice for the said position. Given a chance I could deliver the Best of the industry at all levels.  Looking forward to your reply.  
Sincerely,
(Dev Sunil  P Sandipam)
Show More
Skills
Software Engineering
Web Development
Development Tools
Others
Data & Analytics
Database
Software Testing
Operating System