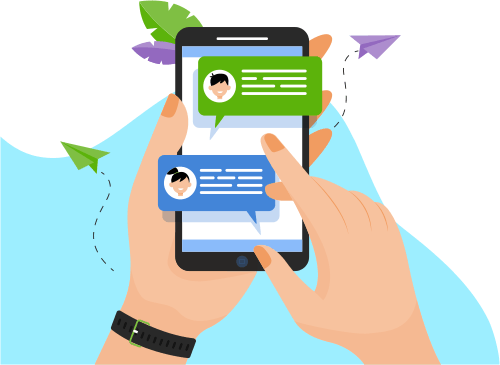 Now you can Instantly Chat with Anilkumar!
About Me
10+ Years of experience in Manual and Automated software testing which includes Web and Client Server Applications.
Experience in Automation Testing tools such as Selenium (WebDriver), Eclipse and SOAPUI.
Proficient in p

...

Proficient in preparing test plan, test cases, Test Report and Traceability Matrices.
Good experience in Functional, Regression, Backend, Exploratory, Sanity, Browser Compatibility, Negative and User Acceptance.
Extensive experience in Defect Reporting and Defect tracking process using JIRA and HP Quality Center (QC).
Write easy-to-reproduce bug reports and monitor their status until satisfactory resolution.
Experienced in performing different QA roles across various phases of software development life cycle (SDLC) and Software Test Life Cycle (STLC).
Works directly with developers and product management to understand complex workflows with customer focused testing approach.
Ability to work effectively while working as a Team and as well as individually.
Exposure in creating Frameworks in Selenium.
Experience includes Test Management, Test Reporting, Test Execution, Test Analysis, Functionality Testing, Defect Management, Team Management.
Show More
Skills
Web Development
Development Tools
Software Testing
Database
Operating System
Others