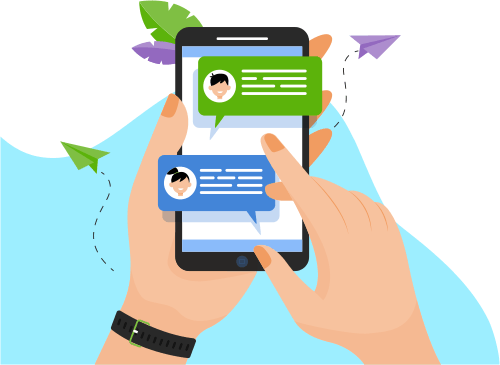 Now you can Instantly Chat with Shilpa!
About Me
Over all 2+ years of QA experience in Manual/Automation testing of Web/Mobile applications with specialization in Software Quality Assurance Testing
...
Show More
Skills
Programming Language
Web Development
Software Testing
Database
Development Tools
Software Engineering
Operating System
Others
Graphic Design
Portfolio Projects
Description
jan 2020 - Dec2020  Food processing company COFCO International Limited project is aimed to develop a web-based application which is engaged in food processing and food trading including shipping and operations of vessel COFCO International is accelerating its growth to create a world-class integrated global agriculture supply chain company, anchored in China.
Show More
Show Less
Description
Dec 2020 - May2022  Eisenmann is a web based application belonging to Eisenmann Intelligent Search as part of the bigger Eisenmann Digital 2021 project. Within here we created a cognitive search solution for legacy data which was stored in 8000 Excel sheets.
Show More
Show Less
Description
Jan2021 - May2022  IKEA is a Swedish-founded, Dutch-headquartered multinational conglomerate that designs and sells readyto-assemble furniture, kitchen appliances and home accessories, among other goods and home services.
Show More
Show Less