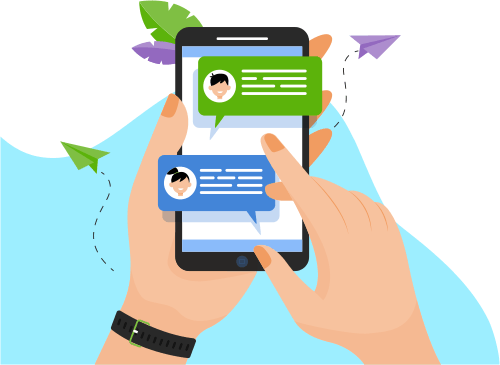 Now you can Instantly Chat with Shreya!
Skills
Web Development
Development Tools
Database
Software Engineering
Others
Portfolio Projects
Company
TRAIN RESERVATION SYSTEM
Description
Technological Stack : Spring Boot, React, MySQL
Description : The Train Reservation System facilitates the passengers to inquire about the trains available on the basis of source and destination, Booking and Cancellation of tickets, inquire about the status of the booked ticket, etc. The aim of project is to design and develop a web application maintaining and processing the records of different trains, train status, and passengers.
Show More
Show Less
Description
        Description
Proactively pursuing software development career with dynamic organization having US based clients for a Healthcare project as a Java Developer using Java and Node.js as the core technology.
Currently working on THREAD platform which is basically clinical trial platform having multifold study features.
Improved critical data export feature performance by implementing java multithread.
Experience in development and implementation of enterprise system using microservices.
Show More
Show Less