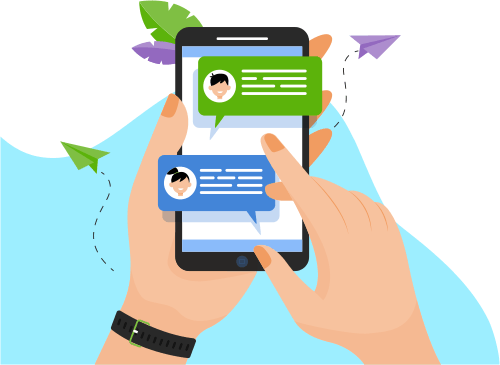 Now you can Instantly Chat with Shagun!
About Me
Automation test engineer with having 3 years of experience have worked on multiple products. Skills: Selenium, Automation testing, Manual testing, Core java, functional testing, Regression testing, Jenkins, GIT.
Interest: Youtuber.
...
Show More
Skills
Programming Language
Web Development
Database
Software Testing
Others
Portfolio Projects
Company
SAP Retail (On Premise) and Cloud Foundation
Description
Reporting & tracking the defects on BCP, Customer Message Analysis to minimize Defect Leakage.
Involved in manual testing as well as creation & maintenance of automated test scripts using  e-CATT and START.
Expertise includes Test Planning, Test Case Design, Test Data Preparation, Test Execution, and Defect Management
Testing the front-end functionalities as well as backend configurations of SAP S/4 HANA Cloud Foundations applications to ensure the quality standards are met before a release.
Well, acquainted with Software Development Life Cycle, Testing Life Cycle, Concepts and Methodologies like Regression testing, System testing, Acceptance testing, Web testing Smoke testing, new features testing, etc.
Testing on SAP Customer Activity Repository.
Good understanding of Agile methodologies.
Functional Knowledge on SAP Material Management & SAP Sales Distribution.
Involved in Coding, design and development for the Product Fixes and enhancements.
Show More
Show Less
Company
POST UPGRADE TESTS for S/4HANA CLOUD UPGRADES
Description
· To verify that business critical process in the Sourcing and Procurement functional area are working as expected.
· Analysis of Test Automate in Customer System, reporting any application issues found.
Show More
Show Less