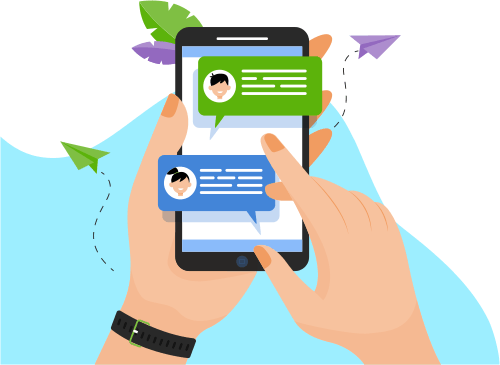 Now you can Instantly Chat with Pushpak!
Skills
Programming Language
Software Engineering
Web Development
Development Tools
Database
Data & Analytics
Others
Portfolio Projects
Company
Predicting Phenotype In Yeast, Rice And Wheat
Role
Machine Learning Engineer
Description
In phenotype prediction, the physical characteristics of an organism are predicted from knowledge of its genotype and environment. We compared standard machine learning methods; ridge regression, lasso regression, random forest, gradient boosting machines (GBM), support vector machines (SVM), and genomic BLUP.                  
Show More
Show Less