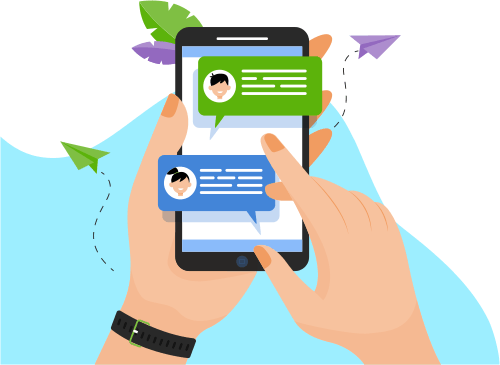 Now you can Instantly Chat with Siva!
About Me
Having 3years of IT experience in Software Testing with Manual Testing and Automation Testing using Selenium Web driver and other java based open sources on Window and Web based applications.
Experience with all levels of testing

...

Experience with all levels of testing including Sanity, Functional, Regression, Re-Testing.
Good Knowledge on Selenium.
Developed test suits using TestNG to run extended test scripts in Re& Regression Test levels.
Good Knowledge on POM (Page Object Model).
Strong in Test Design(Test Scenarios, Test Cases & Test Data),Test Execution and Regular Expressions including Black box Testing Techniques.
Good in writing Test Case Design Techniques.
Testing the application with various Test conditions including Boundary values and different Test Data.
Able to work in Human Resource, Health-care domain's as test engineer.
Strong Knowledge in SDLC, STLC and Bug/Defect Life Cycle.
Basic Knowledge on API testing using tools Postman, Advance REST client etc.
I have knowledge on writing SQL Queries.
Experience in SDLC Agile (Scrum) methodology.
Good Knowledge of Defect/Bug tracking system with the use of tools like Bugzilla, Jira.
Good Experience in Preparation and execution of Test cases.
Responsible for Detecting Defects, classifying them based on severity and Priority and Defect Reporting Tracking.
Basic knowledge on Performance testing using Apache j meter.
Ability to learn new technologies and tools quickly.
Show More
Skills
Programming Language
Software Testing
Database