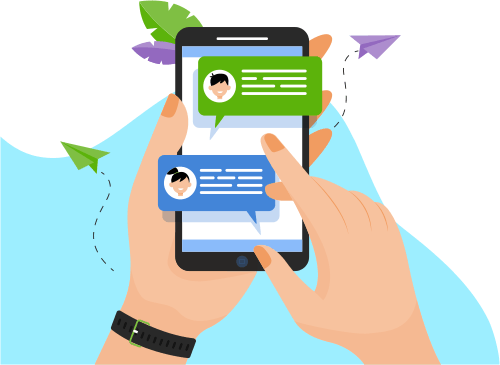 Now you can Instantly Chat with Nitesh!
About Me
As a qualified and a dynamic IT Professional, I have almost 13 plus years of rich and professional experience in the development and deployment of Web based Products and Commercial Software Solutions. I am now seeking senior level Manageme...ment of Web based Products and Commercial Software Solutions. I am now seeking senior level Management opportunities to utilize acquired my skills and experience to drive challenging IT initiatives. I am also an innovative and optimistic individual, with an accomplished career record of Analysis, Design, Development, Testing and Deployment of Web Based Product (Portals/Apps/Add-ons) and Business Function Automation software solution I specialize in Software Product Development Cycle, Agile/Waterfall methodology, Scrum framework and design/development of back-end Databases for use with applications with proficiency  in multiple Application Server, Platforms (branded/open source), Languages, Back-end Databases (branded/open source), Tools Development/DevOps/Version Control, Collaborative, Automation, IoT, Digital Signage etc.
During my career, I have lead/managed development projects in multiple sectors, gaining strong experience in Project & Product Management, Business Analysis, Development Life Cycle and Team Leadership. I am skilled in infusing trust into the team, leading by example as well as handling conflict resolution, skill upgrading, client coordination and resource mentoring. Besides, I am skilled at decision making, problem solving, planning, innovation, collaboration and communication.
With my leadership skills and technical expertise, I am confident of meeting the growth objectives of your organization. I await a positive response from you on this application.
Show More
Skills
Software Engineering
Web Development
Software Testing
Data & Analytics
Programming Language
Networking & Security
Others
E-Commerce
Development Tools
Mobile Apps
Database
Operating System
Graphic Design