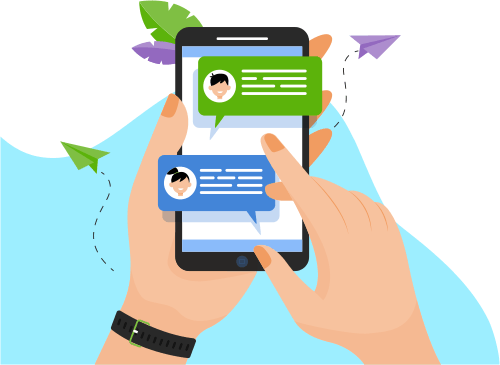 Now you can Instantly Chat with Tarun!
About Me
Hi, 
Over the last 8 years, my work experiences cover a wide variety of areas such as Objective C, Swift, React-Native, Android, PHP, Node.js Knows his way around CSS/HTML5/JavaScript and SQLite, MongoDB, and MySQL. 
I'm high....js Knows his way around CSS/HTML5/JavaScript and SQLite, MongoDB, and MySQL. 
I'm highly motivated and reliable mobile developer, committed to doing a great job while respecting deadlines.
My core competency lies in complete end to end management of a new application project.
I have gone through a wide range of Link Building techniques and have developed my own techniques and ideas to stay up float in this competitive field.
I have a great experience in Mobile App Development.
Technically Expert, Professionally Creative. Experienced IT Professional and iPhone & Android app developer.
I utilize my skills and abilities in the Industry that I apply while being resourceful, innovative and flexible.
I am now seeking opportunities to enhance my abilities more, learn new things and become an asset to your organizations.
I am looking forward to having mutual benefits with my future clients.
Show More
Skills
Web Development
Mobile Apps
Others
Database
Development Tools
Programming Language
Operating System
Graphic Design
Software Engineering
Portfolio Projects
Description
This project is related to online radio. User can listen online radio, Read News etc.
Show More
Show Less
Description
This app is related to Online tour guide for islands in Ohau. User can purchase tour. Oflline map with audio.
Show More
Show Less