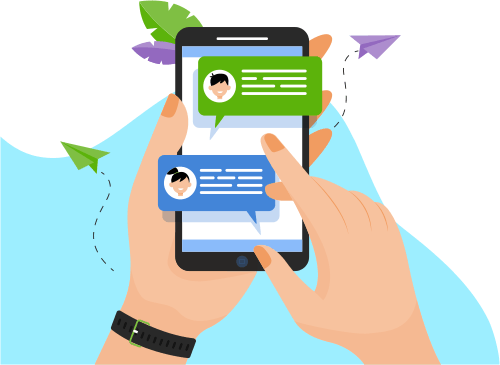 Now you can Instantly Chat with Parvathy!
About Me
 I have almost 10 years of experience in the software industry. During these span of years, I have experience working as a developer, technical lead and scrum master on projects focussed on the waterfall as well as Agile methodology. Also, I have...ad and scrum master on projects focussed on the waterfall as well as Agile methodology. Also, I have strong exposure to web content management tool AEM and web analytics. My software skill set includes Javascript, jQuery, core Java and basic knowledge of HTML, CSS. 
                       I have worked on the client side as well as server-side programming. I have strong analytical, logical and debugging skills. Also, I have strong documentation(High-level design and Low-level design), communication, cross-site interaction, and execution skills. I have worked on unit testing(JUnit), integration testing and QA testing as well as writing test cases.
                     I am looking forward to a people focussed role. I believe that the skills and experience that I have gained makes me an ideal candidate for the job. I am confident and I believe that I will be able to utilize my skill set for the benefit of the organization to the fullest.
                     Thank you for your time and consideration. I hope to have the opportunity to discuss the opening with you in person.
Sincerely,
Parvathy Babu
Show More
Skills
Web Development
Development Tools
Software Testing
Others