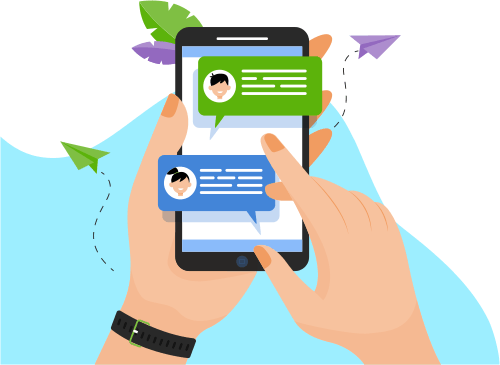 Now you can Instantly Chat with Devaki!
About Me
Having 7.5 years of experience in Informatica ETL Tool.
Well working exposure in Informatica Power Center ETL process.
Exposure on preparing Technical Design documents by understanding the requirements, Source-Target mapping documents.
Well experienced in developing Informatica mappings solutions for various scenarios from source to till warehouse with best throughput performance.
Much experienced in tuning the Informatica jobs in case of performance challenges.
Had much experience in Informatica DB2 to Teradata Migration project.
Hands on experience in production Support activities.
Coordinating with onsite/offshore business users for issue logs, keep track of them till closure.
Involved in peer review, test case preparations and execution.
Hands on experience in UNIX commands and using them in DWH solutions.
Created and modified many scripts of BTEQ, FAST LOAD, and MULTI LOAD according to the business demand.
Hands on experience on using Loaders and using them in regular ETL Loads.
Good knowledge on   FASTEXPORT, TPUMP, OLELOAD Etc…,
Hands on experience on Informatica DIH on Publisher & Subscription process.
Good knowledge on   IDQ..,
Show More
Skills
Development Tools
Database
Operating System
Web Development
Others
Software Engineering
Programming Language