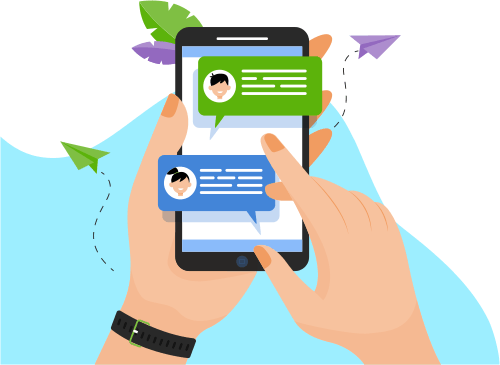 Now you can Instantly Chat with Dipanjan!
About Me
 3+ years of strong SAP ABAP development experience in FICO, SD, MM. Involved in one end to end implementation project and one Maintenance project .
Extensively worked on ...
Extensively worked on ABAP with Object Oriented Programming and Odata.
Good experience in Data Dictionary Like Domain, Data Elements, Structure, Table, Views, Table maintenance
Working expertise in Reports (Classical, Interactive, ALV and OOPs ALV) and Dialog Programming.
Working Experience Data Migration BDC (Call transaction And Session Method)
Good working experience in Enhancements: User Exit, Customer Exit (Function Module exit, Screen exit, Menu Exit), Explicit Enhancement (Enhancement spots), Implicit Enhancement, BADIs.
Developed Various Layouts: SMARTFORMS ,Adobe forms
Working Experience Various Interfaces: BAPI's for Interface between Sap and Other System.
Involved designing, developing, configuring ALE and EDI IDOC Proxies.
Well versed in Debugging Technique Break Points (External breakpoint, Session Breakpoint), Watchpoints -Experience to SAP Std. Programs.
Worked on ABAP to Xml Conversion, File Transfer in Application Layer, Job Monitoring and Analyzing, Oss notes monitoring and Implementation using Access keys.
Worked on High Priority Production Issues.
Good Knowledge in Performance Tuning (Se30- Runtime Analysis, ST05-SQL Trace).
Experienced in Hana migration, well versed in ABAP 7.4 and 7.5 Syntax and Open SQL and Code Optimization .
Experienced in VIM AND IMRO Development and Configurations
Worked on CRUD operation, function import, deep insert and media  in OData .
Show More
Skills
Software Testing
Web Development
Programming Language
Software Engineering
Others
Database
Development Tools