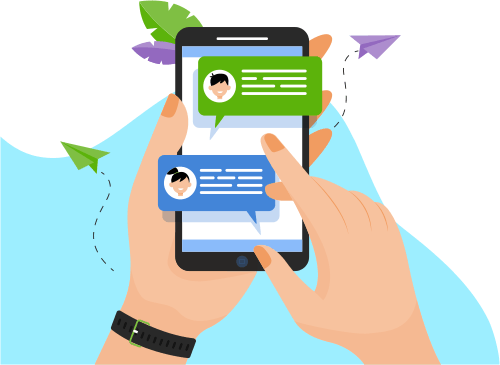 Now you can Instantly Chat with Anandhavalli!
About Me
I feel that my skills and experience are a great fit for this position. Please feel free to contact me to arrange an interview. I have excellent programming skills using MVC (framework like Yii, Zend ),  PHP, HTML, Rest API, Git, very good knowle...ogramming skills using MVC (framework like Yii, Zend ),  PHP, HTML, Rest API, Git, very good knowledge of RDBMS (Writing Complex queries, procedure, functions), expertise in Object Oriented Analysis and Design, 
very good knowledge of client side languages like node.js, Angular, JQuery, Javascript have extensive hands-on experience with various operating systems platforms, including Windows, Linux and Unix. 
Show More
Skills
Programming Language
Web Development
Database
Development Tools
Others
Operating System
Software Engineering
Software Testing
Networking & Security
Portfolio Projects
Role
Full-Stack Developer
Description
Edtrak is used to take the survey from the Patient, Doctor etc. Based on the survey, generate the reports and give it to the client. EdtrakV1 is an old software. But the report generation is awesome and creates a report quickly. Fancy survey is not able to create from Edtrak. Survey data is collected from Surveygizmo. Using the Surveygizmo integration tool, import all of the data from the Surveygizmo to EdtrakV1.
URL: https://francefoundation.educationaltrak.com/
Other 5 Maintenance and Enhancement Project Which I Worked with Educational Measures:
EdtrakV2 URL: https://primed.educationaltrak.com/

Kidneysmart: https://kidneysmart.edmeasures.com

Caravel: https://prostate.caravelgroupinc.com/login

LMS: https://www.healthoneuniversity.com/

Iceman: https://central.arraylearn.com/
Show More
Show Less