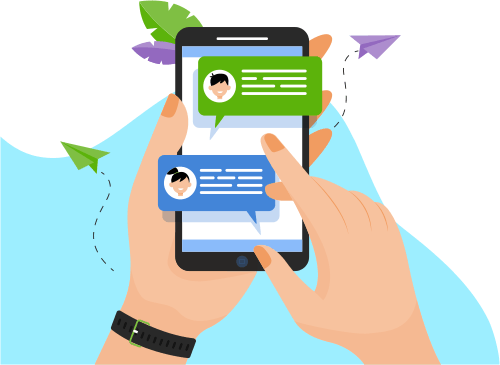 Now you can Instantly Chat with Prakash!
About Me
Here is a summary of my profile along with my resume-
I am a Engineering graduate (Computer Science & Engg) 1993 passed out
from Bharatiar university,India.
I have over 26 years of experience in IT.
I have worked in com...iar university,India.
I have over 26 years of experience in IT.
I have worked in companies/institutes like IIT Madras,Kale Consultants(Banking),UBS
(Union Bank of Switzerland) Singapore,Wipro Technologies(BFSI),Fidelity
Investments,ING life etc.
My  earlier experience includes developing softwares in
C,Unix,Informix,PL/SQL,TSQL,VB,.NET etc.
In the later part of my career I worked as a DBA/Architect.
I have 14 years of experience in database administration, having
significant experience in Administration, Installation, Configuration,
Upgrade, Monitoring, Performance Tuning, Backup & Recovery, Disaster
Recovery on Sybase System 12.x and MS SQL Server 2000/2005/2008/2012.
I have worked in Singapore, USA   and UK for many Multinationals like Singapore Telecom,UBS,IBM,
Fidelity Investments,Lyolds TSB ,ING life etc.
I have 5 years of experience as a Database Architect using Microsoft SQL Server.
        Experience Highlights
------------------------------------------------------------------------------------------------------------------------------------
        - Expert Data Architect
        - Possesses deep technical expertise in database design and
          consulting experience utilizing an agile delivery
methodology using SSIS
- Full SDLC and Data Modeling experience
- Knowledge of dimensional modeling
- Ability to create both logical and physical data models
- Excellent written and oral communication skills
- Mentors and develops junior staff though knowledge transfer
- Knowledge of SQL Azure
- Performance Tuning in Cloud (SQL Server Azure)
- SQL Tuning and Database Performance Tuning
- Solution Design and POC
- Datascience using R programming
I am well versed in development of application systems using C, Visual
Basic 6.0, Java 1.2, HTML 4.0, JavaScript, ESQL /C,IIS,JSP,CSS, Tomcat.

At present I am working as a Project Advisor at  IIT Madras.
Warm Regards,
Prakash
Show More
Skills
Web Development
Database
Programming Language
Operating System
Others
Software Engineering
Graphic Design