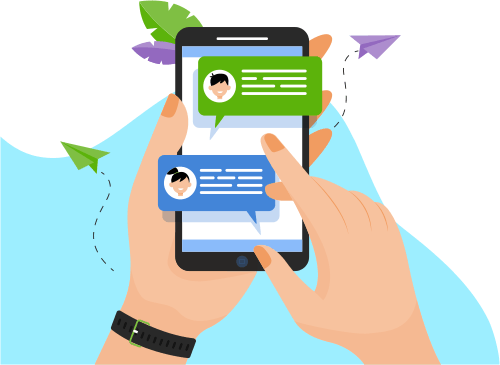 Now you can Instantly Chat with Renuka!
About Me
Skilled  product developer with around 11+ years of experience in BigData migration, Telecom services products  and System IO Virtualization with BigData, Spark, Hadoop, GCP, BIgQuery, Cloud Composer, Python/Shell Scripting, C,C++,Linux,

...

Working as Tech Architecture Delivery Assoc Mgr for a period of 5 years from May'14 to till date On BigData migration ,Cloud Data lake build and Production Support for Data&Analytics Systems   at  Accenture India Pvt Ltd at Bangalore
Worked as Staff Software Engineer for a period of 5 years and 9 months from June'08 to Mar'14 On Telecom products and System IO Virtualization at  IBM India Pvt Ltd (ISL) in Bangalore
Worked as Software Engineer for a period of 12 months from July'07 to June'08 on IP Products in Elitecore Technologies Ltd in Bangalore
Working Experience in the field of VOIP, GSM ,WiMAX ,LTE TCP/IP,Diameter with C,C++ on Linux/AIX/SolidDB,MySQL.
Working experience in Kernal internals ,Shared Storage Pools,Cluster,I/O Virtualization ,Commands implementation
Working Experience on repository tools Clearcase,ClearQuest,CMVC,SVN, Rational Purify,GDB,DBX and Wireshark
Thorough understanding of project, Software requirements, functional analysis, development,
Integration,Distribution,Documentation, Post implementation support of application.
Show More
Skills
Others
Operating System
Web Development
Software Testing
Data & Analytics
Programming Language
Software Engineering
Database
E-Commerce