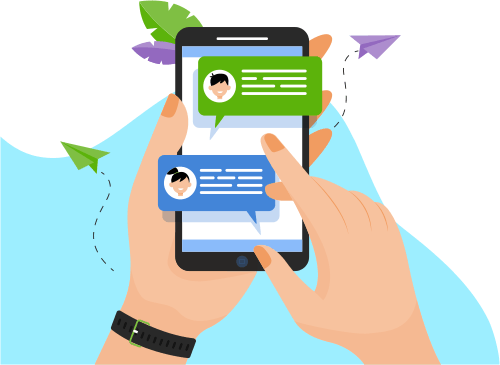 Now you can Instantly Chat with Kayiranga!
About Me
I am Eric Kayiranga

I am Senior  Back end and front end Developer and i would like to apply to
Digital Application Lead Position.

 
During more than 7 years of experienc...pplication Lead Position.

 
During more than 7 years of experience using in IT industries i have served different types of industries such as Startup Company, entrepreneur,Students,Enterprises,Developers
i have developed Different Type of Application
Payment Gateway,CRM,Vouchers Platform App,Bitcoin Development,Pyramid Schema Apps,Peer To Peer Apps,Membership Engine,E commerce Apps,big data App,Data Wash App,Security Apps,Tenders App etc..
And I have worked with Different Company as Team Leader Contractor and
I believe that if you will give me this opportunity I will make an immediate impact on your organization with my unique blend of skills and passion. 

 
My professional experience includes :

· Web development using HTML5, CSS3,Bootstrap JavaScript, jQuery,jquery Mobile,Axios,Reacts,Angular,vues, PHP(laravel),Python,Nodejs ,Mysql,MangoDb and Adobe Creative Cloud;

· API development and Integration

· Hybrid Mobile Apps,Ionic

· Convert Illustrator and Photoshop to HTML,

· Developing Others Backend Apps using Java,Vb.net,Vb6,

· caching Technology;Progressive Web Apps;Responsive Web Apps

· Maintain WHM and CPanel

.Big data development

.Bitcoin,Blockchain Development and API integration
Show More
Skills
Web Development
Others
Programming Language
Software Engineering
Development Tools
Mobile Apps
Database
Software Testing
Graphic Design