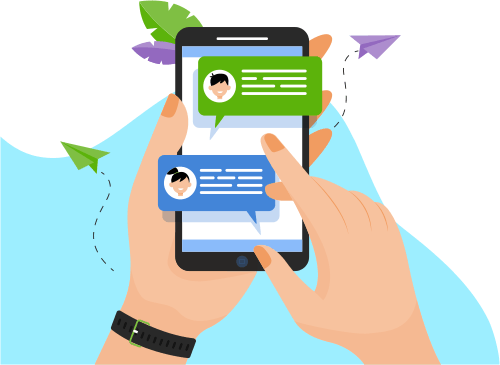 Now you can Instantly Chat with Mohamed!
About Me
12+ years of experience in IT Industry as a Java/JEE Developer involving in Analysis, Design, Testing of web based and client server multi-tier applications that use Java/JEE technologies.
Experienced in implementing OOPS concepts

...

Experienced in implementing OOPS concepts using Java/JEE technologies such as Core Java, Servlets, JSP, EJB, JPA, Spring MVC, Hibernate and Web Services.
Experience in developing Web Applications involving JEE technologies like Java, JSP, Servlets, HTML, Java Scripts, ExtJs, CSS and JUnit.
Experience in building and consuming web services, API using JAX-WS , JAX-RS, swagger and postman, 
Experience in working with Spring MVC, Data, Cloud, Batch, Rest. • Experience in SQL and Good knowledge of databases and developing Java persistence layer using JPA and Hibernate, Spring Data. • Experience in working with logging frameworks, message queuing.
Experience in working with kubernetes.
Capability to work diligently under pressure in a fast-paced environment, consistently meet critical deadline.
Ability to learn and use new systems and paradigms in considerably less time.
Effective techniques in building test automation for web applications with Selenium .
Experience using Big data Technologies like Spark Ecosystems.
Experience using NO SQL Database like Neo4j, Cassandra and MongoDB.
Show More
Skills
Web Development
Database
Software Engineering
Development Tools
Operating System
Programming Language
Data & Analytics
Others
Software Testing