Vijjendra P.
Software Engineer having 2+ Year of Experience with PHP, Wordpress,Html,Css,JavaScript skills

Bangalore , India
Software Engineer having 2+ Year of Experience with PHP, Wordpress,Html,Css,JavaScript skills
2 Years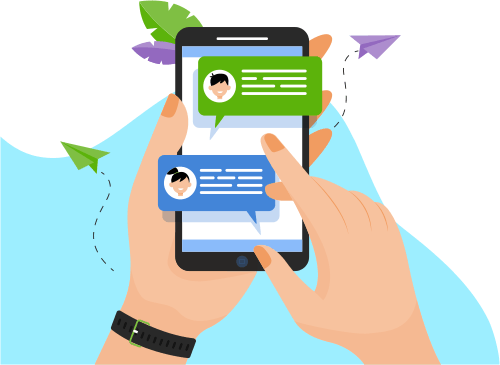 Now you can Instantly Chat with Vijjendra!
About Me
I Hope You're Doing Well !!
I'm a Website Developer with 2 Year Experience in Wordpress , Html, Css, Javascript, Shopify etc . I'm quite happy with my last Job but i'm looking for a more productive role that suit my skill...9;m quite happy with my last Job but i'm looking for a more productive role that suit my skill's & ability to grow further also i'm a quick learner and ready to take new challenges required to perform better.
I read to work on your project and i want to work for you. i can easily do your job,if you want to hire me then please accept my proposal.
Thank You !
Regards !
vijendra patidar
Show More
Skills
Web Development
E-Commerce
Programming Language
Graphic Design
Operating System
Search Engine Optimization ( SEO )
Others