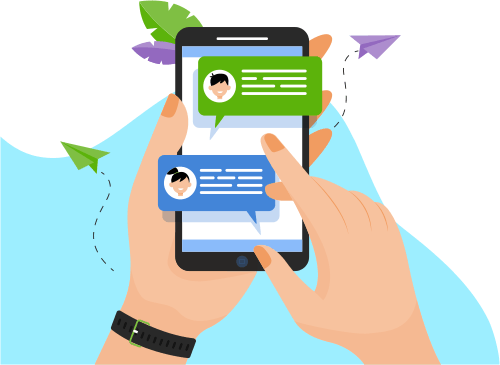 Now you can Instantly Chat with Manish!
About Me
PROFILE SUMMARY:
Engineering Lead with total 18 years of experience in the field of IT for software design and development using C , C++, C# for the System and Application Oriented Technologies.
Handling e

...

Handling end-to-end management of projects for all the phases right from requirements/POCs, estimation, design, development, testing, shipment, post production support.
Organizing and prioritizing projects as well as coordinating with stakeholders to define short term/long term road maps.
Played individual contributor role for all development stages along with leading the team.
TECHNICAL SKILLS:
Primary Skills: C/C++ (Windows-11 Years, Linux-4 Years, DOS-1 Year, HP NonStop Servers (Tandem)-Guardian/OSS -2.5 Years).
Secondary Skills: C#, Java (Jdk 1.3, Servlet, JavaScript), Web Technologies (HTML / DHTML), TAL.
Databases: MS SQL Server, XML, Oracle, MSAccess, FoxPro, SQL MP(HP).
Methodologies /Design Technologies: OOPS, UML, Networking.
Other Tools: VSS, RTC, MS Projects, Rational CC, CQ, XP tools, Sorceress-II (VCSCOM), Visual Inspect, BFS, WinDbg, Debug Diag.
Operating Systems: Windows, DOS, Guardian/OSS (HP NonStop Servers -Tandem), Linux (RHEL, CentOS, Ubuntu).
Integration/Automation: Using different laser sensors, PLCs, Object profiling, Vision processing using cameras.
Show More
Skills
Software Engineering
Others
Programming Language
Web Development
Development Tools
Database
Networking & Security
Graphic Design
Operating System