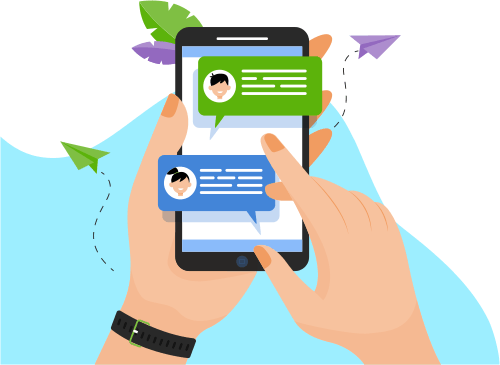 Now you can Instantly Chat with Tanmay!
Skills
Web Development
Programming Language
Software Engineering
Development Tools
Operating System
Database
Others
Mobile Apps
Game Development
Graphic Design
Portfolio Projects
Role
Full-Stack Developer
Description
I worked on developing "Id-Plans" Property Manager Web Application Version-4 for clients of Florida. This project allows users to capture photos of the area using satellite or upload images for setting background. The project also allows users to use their own shapes and drop stencils for different sections. The project templates are designed using HTML and CSS. The frontend is developed using Ember.js and the backend is developed using Node.js. D3.js and SVG are used to allow users to move, select, scale, delete, and duplicate the shapes drawn on the SVG. In this project, Amazon S3 Bucket is used for storing documents and images and DynamoDB database for storing data. DOMParsing
and node.js are used to import static data from the SVG of the previous version to the database for the current version. For importing, Amazon SQS-Queue is used to insert and read messages and error notification to the client is done via AWS-SNS. Amazon Lambda function invoking on creating SNS
is used for database changes (primary-key updates).
Show More
Show Less
Role
Full-Stack Developer
Description
ASTM is responsible for developing standards for testing and materials. Due to confidentiality, I am not allowed to disclose how it used to create and vote for standards submit.

ASTM consists of multiple projects. I am responsible for delivering its two main products i.e. Member Application, Roster Maintenance, and Internal Staff Application.
Member Application is responsible for member-related activities such as onboarding, renew their membership submit and vote for standards. 
Roster Application is responsible for giving different roles to different members.
Internal Application for managing different membership, committees and members.
Show More
Show Less
Description
It is a single-handed project. I developed and manage "Bankingontips" which is a hub for all banking solutions. It provides details of credit cards, loans, and savings accounts provided by affiliate networks. Here user can enter their details and based on their salary and other aspects we show different options to users.
Show More
Show Less