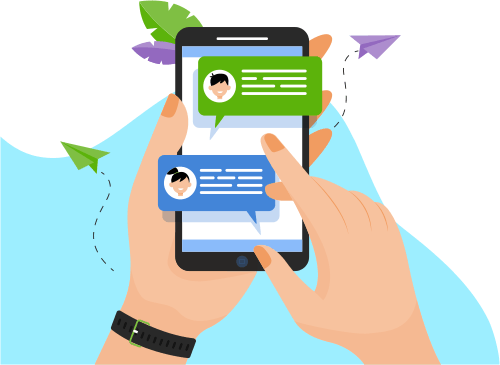 Now you can Instantly Chat with Ashwini!
About Me
As a Support Professional having 5+ Years of experience working in Application support with UNIX, SQL, Shell Scripting at Support Level and Automation.
Trouble shooting and configuration of various Networking components such as Router and Swit...ion.
Trouble shooting and configuration of various Networking components such as Router and Switches at Unix Server Level.
Extensive hands on experience in Networking and UNIX, SQL, Shell Scripting. With trouble shooting and testing background.
Sound Knowledge of various aspects of system technical support and troubleshooting.
Having good knowledge of ITIL concepts like Incident Management, Service Request Management and Problem Management.
Ability to learn new Domain quickly.
Helped in reducing MTTR, create monthly ticket analysis reports.
Show More
Skills
Development Tools
Data & Analytics
Web Development
Database
Software Testing
Operating System
Others
Portfolio Projects
Company
MasterCard QA Engineering
Description
Responsibilities:
Analyzing, reviewing and assessing requirements and design specifications. 
Review and analyze the project requirements and define test strategy, test plan and query tracker. 
Preparing of test scenario, conditions and scripts for SIT, ETL, DWH testing. 
Plan, organize and lead the testing activities i.e. Test Preparation, Test Execution, Defect Management and Test Closure. 
Creation the end-to-end test scripts for Database testing and Functional Testing. 
Create/review SQL queries based on the received mapping documents. 
Creation, analysis and execution of the Manual Regression scripts. 
Executing test scripts, logging defects, consolidate & report the test results to the stakeholders. 
Review and share daily/weekly status reports with the on-site/offshore team members and all stakeholders. 
Test case Preparation and Test Execution using TOSCA-BI Automation Tool. 
Also worked on :
Testing reconciles (initial) and delta (daily) ETL loads.
Data validation by writing SQL queries on different databases.
Show More
Show Less