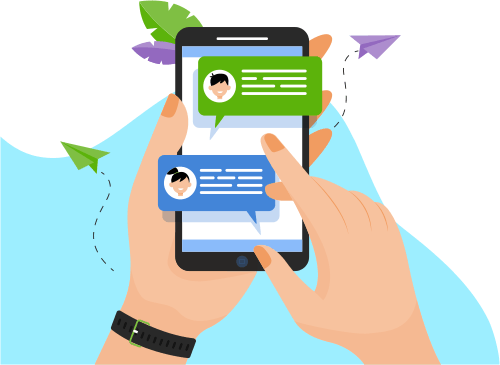 Now you can Instantly Chat with Mohammad anis!
About Me
I am a self-taught Individual full stack Java developer, spcialized in Javascript and Java for back end development. I've 5 year experience in creating scalable and high load Enterprise applications and I'm mostly specialized - Java, Spr...n creating scalable and high load Enterprise applications and I'm mostly specialized - Java, Spring, Hibernate, Android and AngularJS.
Show More
Portfolio Projects
Description
Foresight is a real time analytics platform, which leverages and co-relates data from multiple sources, hence enabling discovery and valuable insights about end-to-end Network. The platform not only enables Pro-active Diagnosis but also provides remediation. Foresight supports Multi-Vendor, Multi-technology and is closely integrated with each Network element, hence enabling end-to-end network visualization, configuration management, performance management and optimization. Single screen, single login platform for managing all network entities instead of multiple logins for each vendor/node/technology
Show More
Show Less
Description
NetVelocity is an advanced unified mobile application that offers host of features to help mobile device users and operators to measure, analyze, share and compare the network performance. It is engineered with a one-click functionality to capture on the ground coverage and enables competitive benchmarking.
Show More
Show Less
Description
SiteForge is a platform that drives automation and ushers businesses into the digitally transformed era. It is an innovative approach to streamline processes and ensures data integrity. It provides data quality management with an automated data entry and report generation along with the mobility in the field operations.
Show More
Show Less