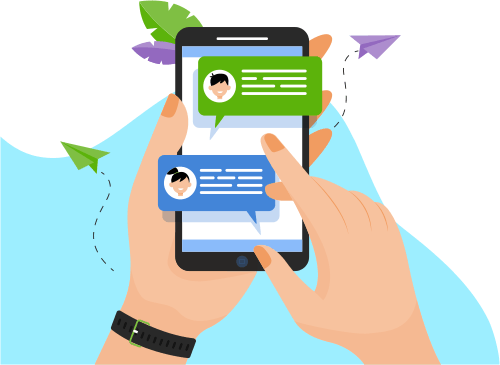 Now you can Instantly Chat with Jim!
About Me
Accomplished and solutions-driven IT professional with over 20 years of experience. Demonstrates a proven track record of accomplishments in design, development, implementation, and leadership of information technology solutions and processes for ..., development, implementation, and leadership of information technology solutions and processes for diverse industries.

My background includes deep experience consulting with companies to identify areas where IT solutions can reduce the Total Cost of Ownership (TCO) and yield a high ROI on the IT investment.

I am particularly strong in managing the full project life cycle, leveraging proven methodologies, from the requirements definition stage through to user acceptance and training, for large and small firms including American Express, Battelle Pacific National Laboratories and Arizona Public Service.

Documented history of leading highly successful enterprise-level implementations with the ability to direct information technology, business application solutions, lead and motivate teams, and support operations through implementation.

* Automation and customization – Automated a security clearance process for visitors at a DOE nuclear facility. Decreased authorization time from 4 weeks to one day, and saved over $200K for manual processing during the first year.
* Consult on and turn-around troubled IT projects – Recovered the two-year lapse of a non-operational CRM system within eight months, ensuring hundreds of local and remote users were trained and using the application.
* Identify and resolve Single Points of Failure (SPOF) – Performed gap analysis and identified process inefficiencies to developed payroll program for Circle K Corp. Program deployed at 2,500 stores nationwide, saving the company over $1 million in expenses in the first year.
* Increase system efficiency and data integrity – Eliminated redundancies and duplicate systems by sharing enterprise data throughout company, saving over $300 million dollars in long term projected projects. 
Show More
Skills
Web Development
Programming Language
Database
Development Tools
Others