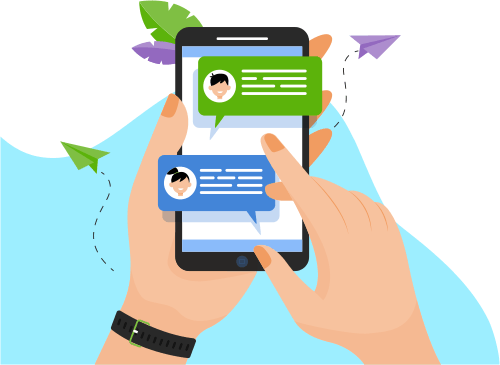 Now you can Instantly Chat with Manish!
About Me
• 3.8 years of experience in IT Industry involving in various stages of Software Development Life Cycle. • 3 years of experience in HTML (5), CSS (3), JavaScript, JQuery, Bootstrap. • 3 years of experience in AJAX, JSON, OOJS. • 2.5 years ... (3), JavaScript, JQuery, Bootstrap. • 3 years of experience in AJAX, JSON, OOJS. • 2.5 years of experience in Angular JS/Angular 2+. • 3 years of experience in JAVA. • 3 years of experience in Spring MVC. • I visually communicate development possibilities with new concepts. • I am a person with interests in working with upcoming technology and applications with strong problem solving skills. • Senior Web Developer with progressive experience in the Banking, Airlines, & Insurance domain(s) for the development of web applications. Career Summary Mphasis: June 2015 - Till Date.
Show More
Skills
Software Engineering
Web Development
Database
Graphic Design
Portfolio Projects
Role
Full-Stack Developer
Description
Project Description: The project was aimed to customize the portal and implement the business logic, as per the UA requirements. As a developer my role was end-to-end development, starting from the UI, which included HTML, CSS, Bootstrap, Angular JS. And backend coding in JAVA/J2EE following Spring MVC framework.
Following the Agile life cycle, with regular Scrum calls, Iteration planning & Iteration Restrospective, helped to understand their requirement more clearly. The project ende with a succesful release and appreciation from the client.
Show More
Show Less